---
Online Registration Portal Now Available!
Click the orange "Register Now" button!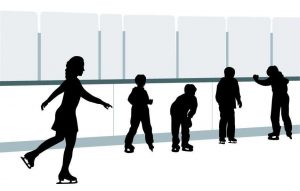 If you do not wish to register online, please inquire into our person registration dates. If they have passed, please download the following forms below. Email us or use the contact form and we can let you know if there is space in our programs. Drop the required waivers to the Kamloops Skating Club with payment, please label the envelope and slip it under our club door upstairs at McArthur Island Sports & Event Centre (Office 219).
Download Kamloops Skating Club Registration Form Below and head to our Skater Information Packages Page to download our Required Volunteer Package and skater information packages to register- all programs subject to availability.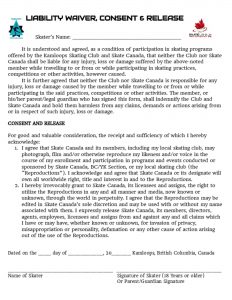 Kamloops Skating Club
PO Box 1495 Stn Main
Kamloops, BC
V2C 6L8